Post by jenks on Jan 9, 2012 21:07:16 GMT
Race Van/Workshop up for sale due to lack of use and will no doubt see limited use this year.
Very handy practical van offering living space and workshop so perfect for race/track days, trials ,etc or for garage/breakdown, recovery work. Seats up to 4 passengers.
Workshop – Bulkhead of van has been professionally moved back to split the van but still creating a good workspace at the rear. Workshop consists of a solid metal bench with vice, shelving, racking and storage units along with metal mounts for carrying jerry cans,etc Plenty of height for the tallest of people. Along with all the fitting the van has plumbed in electrics, again all professionally done with waterproof covers,etc. With the addition of a generator ( not supplied) the van can be supplied with 240V at the rear and front. There are 2 power points in the rear which are very handy for drills,grinders,etc.
Living Area – With the bulkhead moving back the bench seat has joined it and the front driver and passenger seats have been replaced with captain seats which are very comfy. This also makes it a walk through to the rear. There is a worktop/cupboard with shelving and 2 power points for a kettle,microwave, tv, etc
Van itself is mechanically in excellent condition. Recent work includes new front discs and pads and new power steering pipes and fluid. Was well looked after by previous owner who used it to rallyies all over Scotland. The engine runs great thanks to the diesel pump having a recent set up by VW Van centre. It also has the bigger Mercedes sprinter rear diff who gives it amazing torque – you forget you are towing a trailer and car at times! Recently drove the van to an exhibition in Kendal fully loaded for my GF's business and cruised great and doing well on fuel economy also.
Don't let mileage put you off, (180K) barely half way for these engines.
Mot'd until June 2012 and taxed until Aug 2012.
All tyres with plenty of life and underneath nice and solid. Van can be lifted for any inspection.
Only bad points of the van is in its previous life it received some light panel damage to lower nearside. This has been repaired but not to the best standards and could do with a bit of TLC. This is only cosmetic though and does not affect. Please see the photos of damage.
This is a very rare van with this layout, they don't come up often in this spec. Unfortunately only used in 1 race meeting at Knockhill and it made everything more easier and practical. Also been using the van as a daily to and from work.
£1850.00
Photos: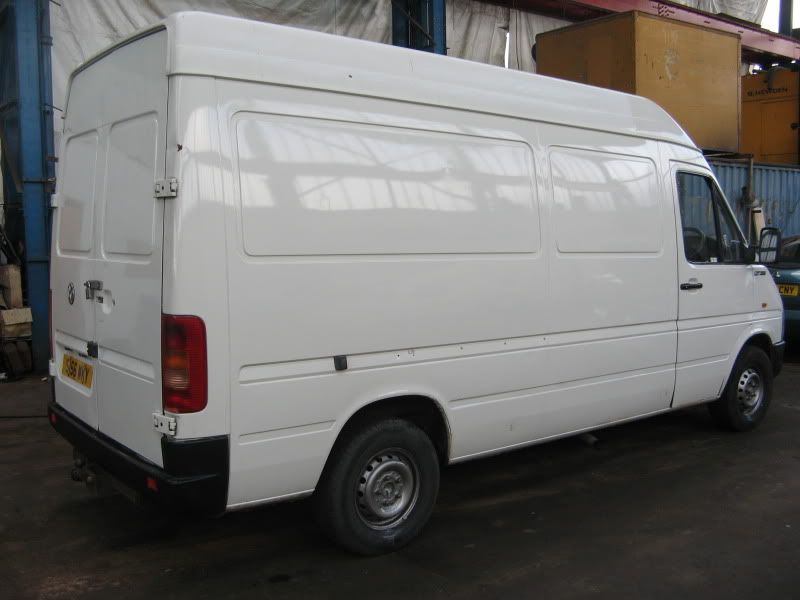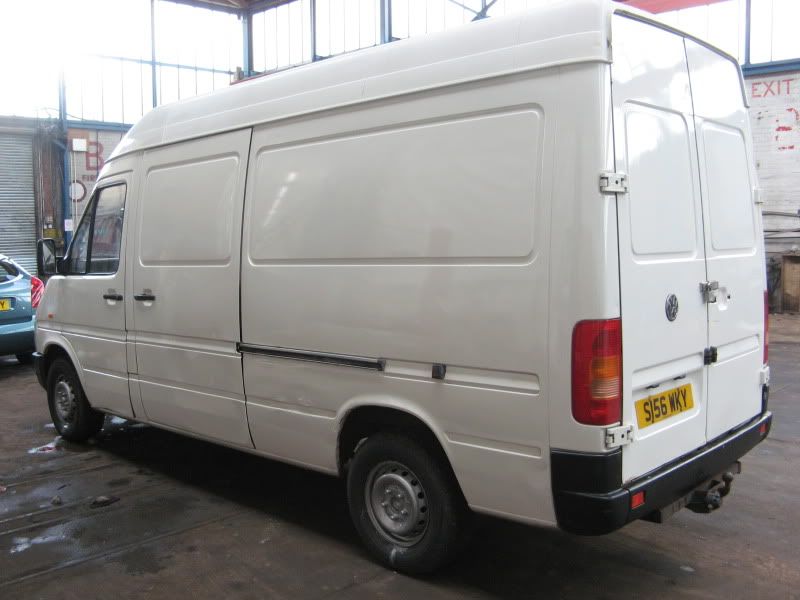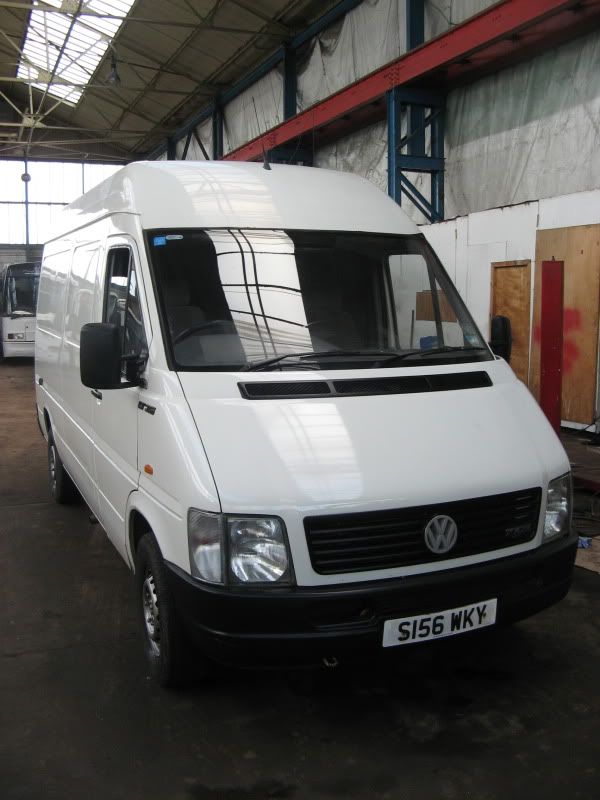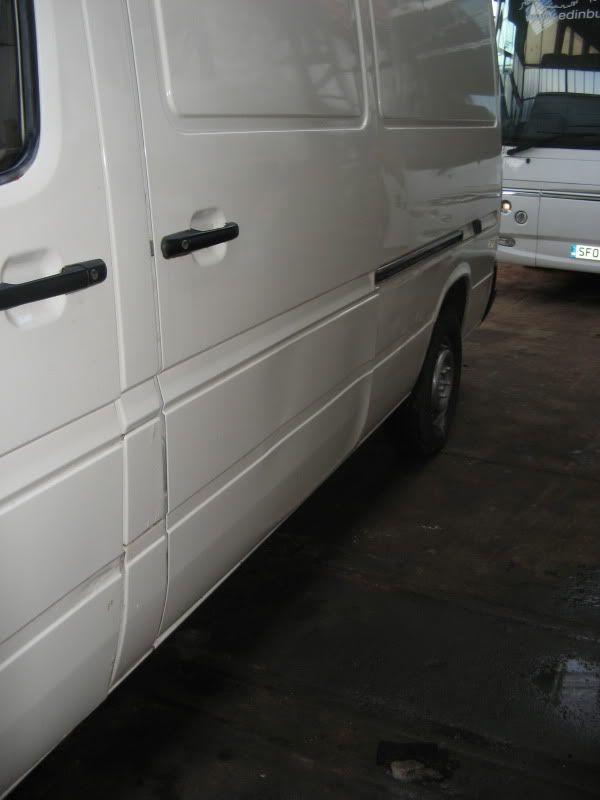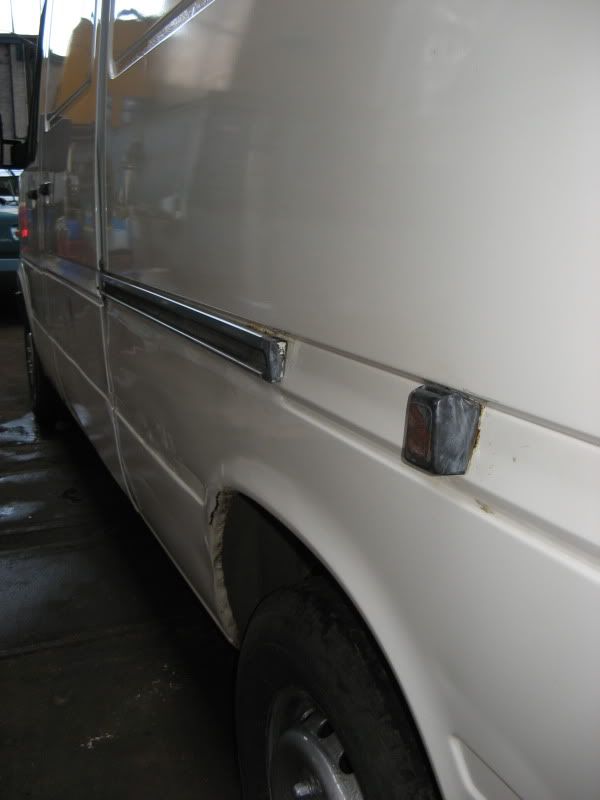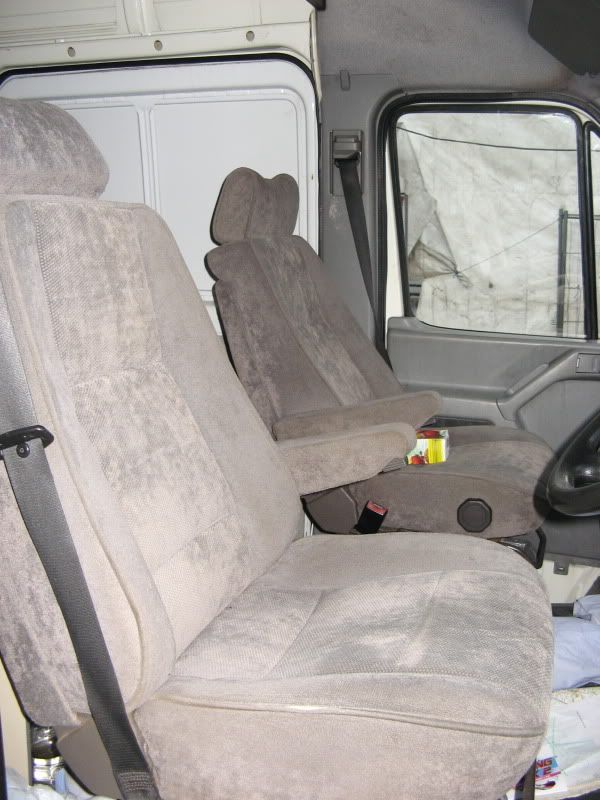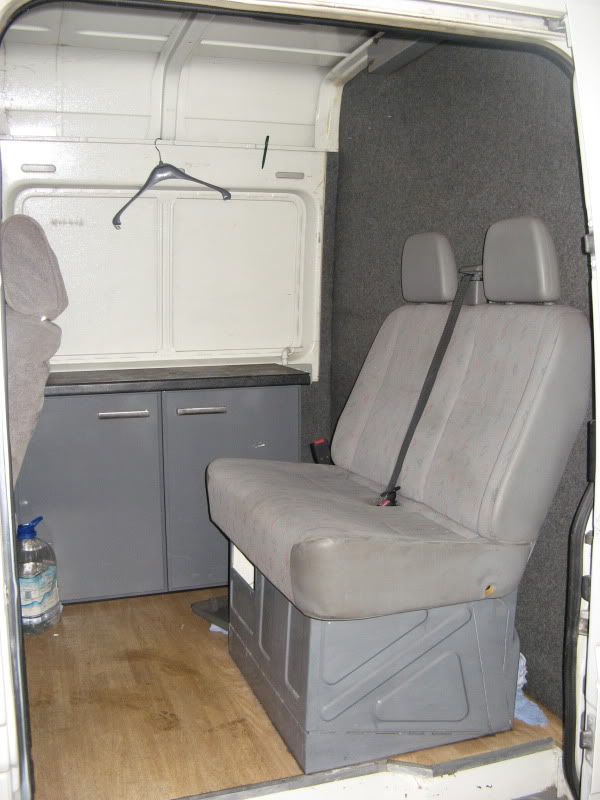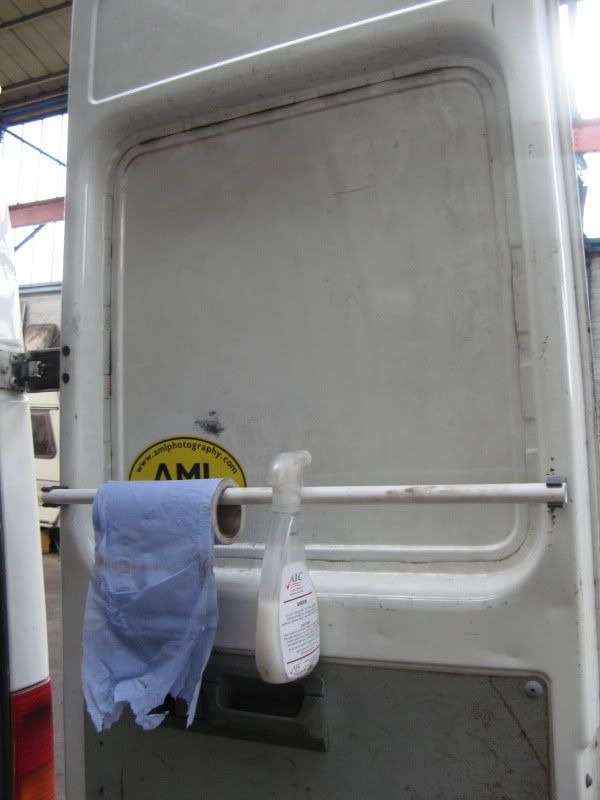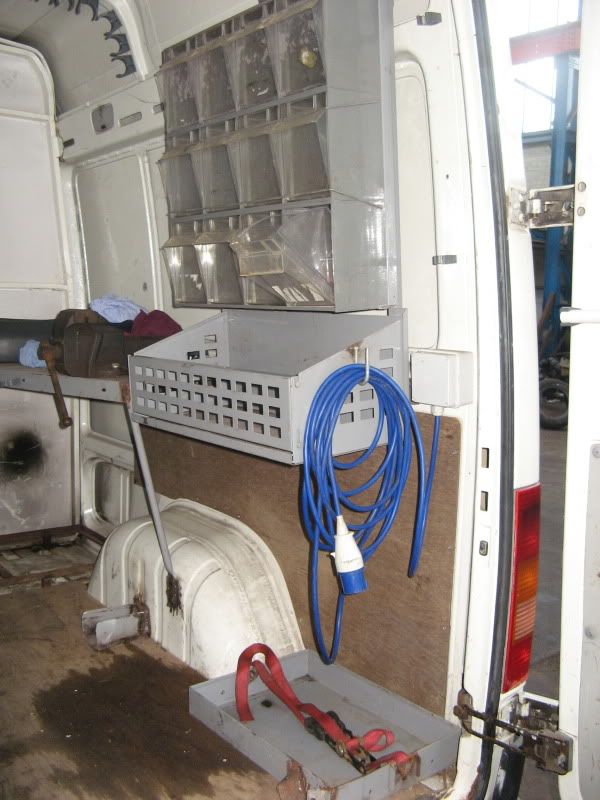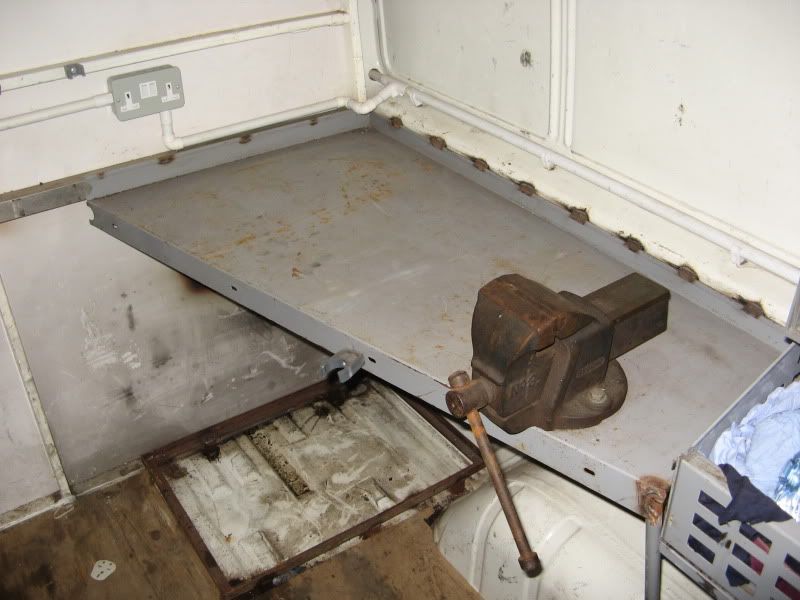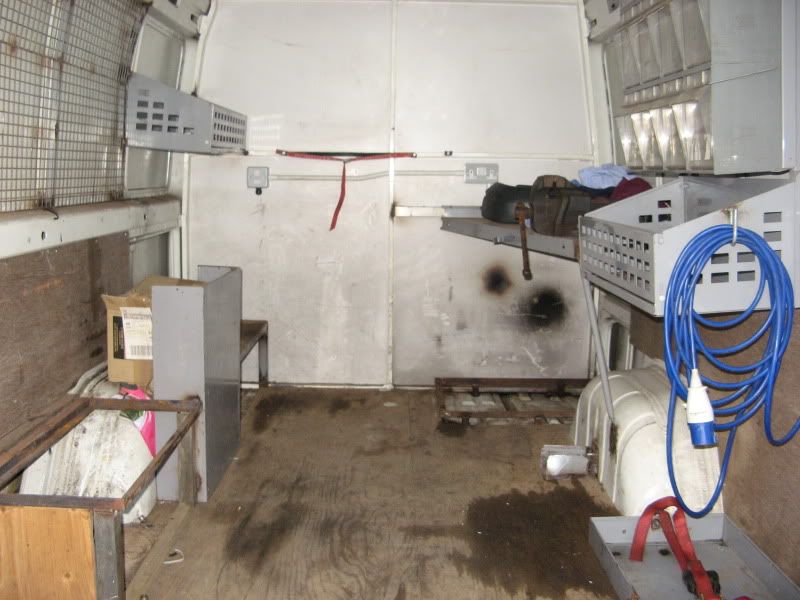 Any questions please let me know or contact me on 07729284784
Many thanks
Michael